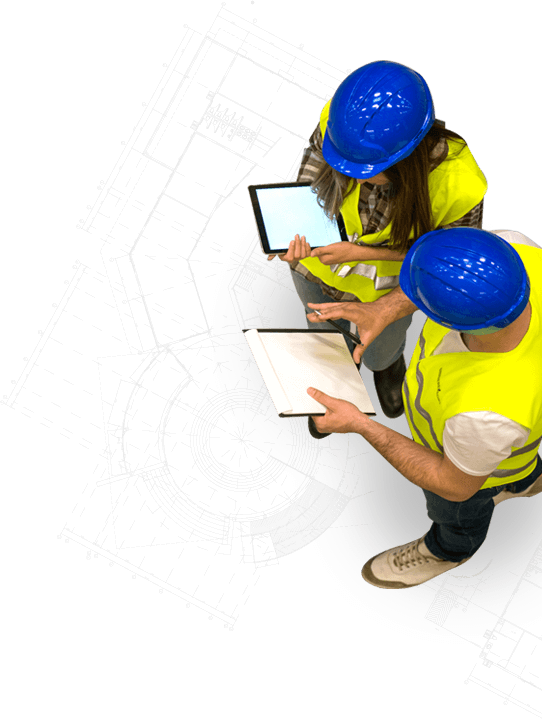 QUALITY ROOFING
Reliable, Dependable & Quality Roofing Service
We at Knightsbridge Roofing are Safe Contractor approved and Which Trusted Traders, feel we offer the complete roofing service in all aspects of roofing i.e. Slating and Tiling, Flat roofs, lead-works etc. All works undertaken are carried out to a very high standard of care and workmanship. Our clients include many small and large developers plus Local Authorities, housing associations and Letting Agents.
TRUSTED FIRM
We Are Accredited To The Following Bodies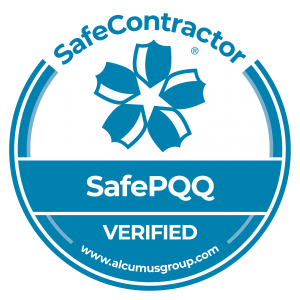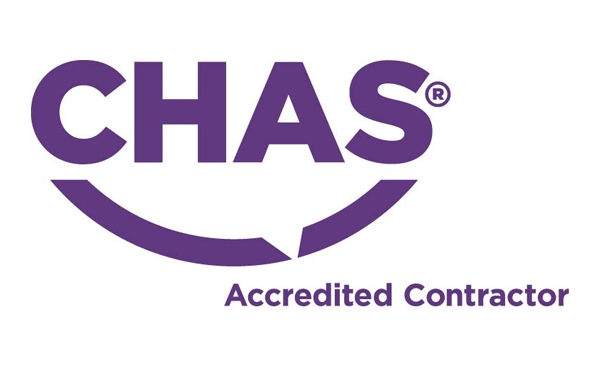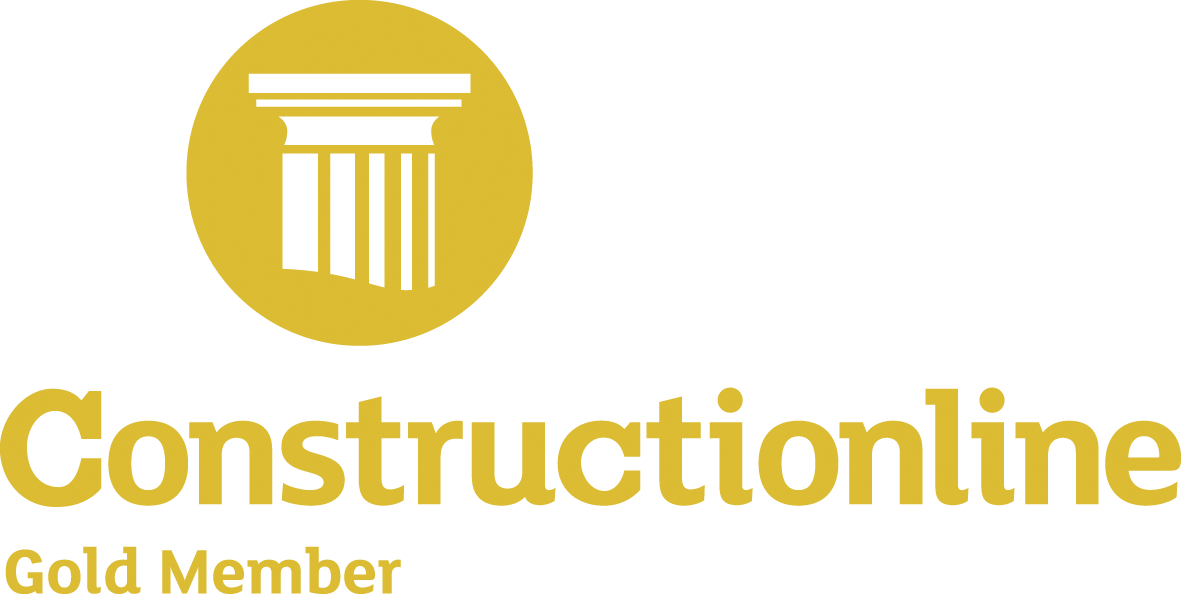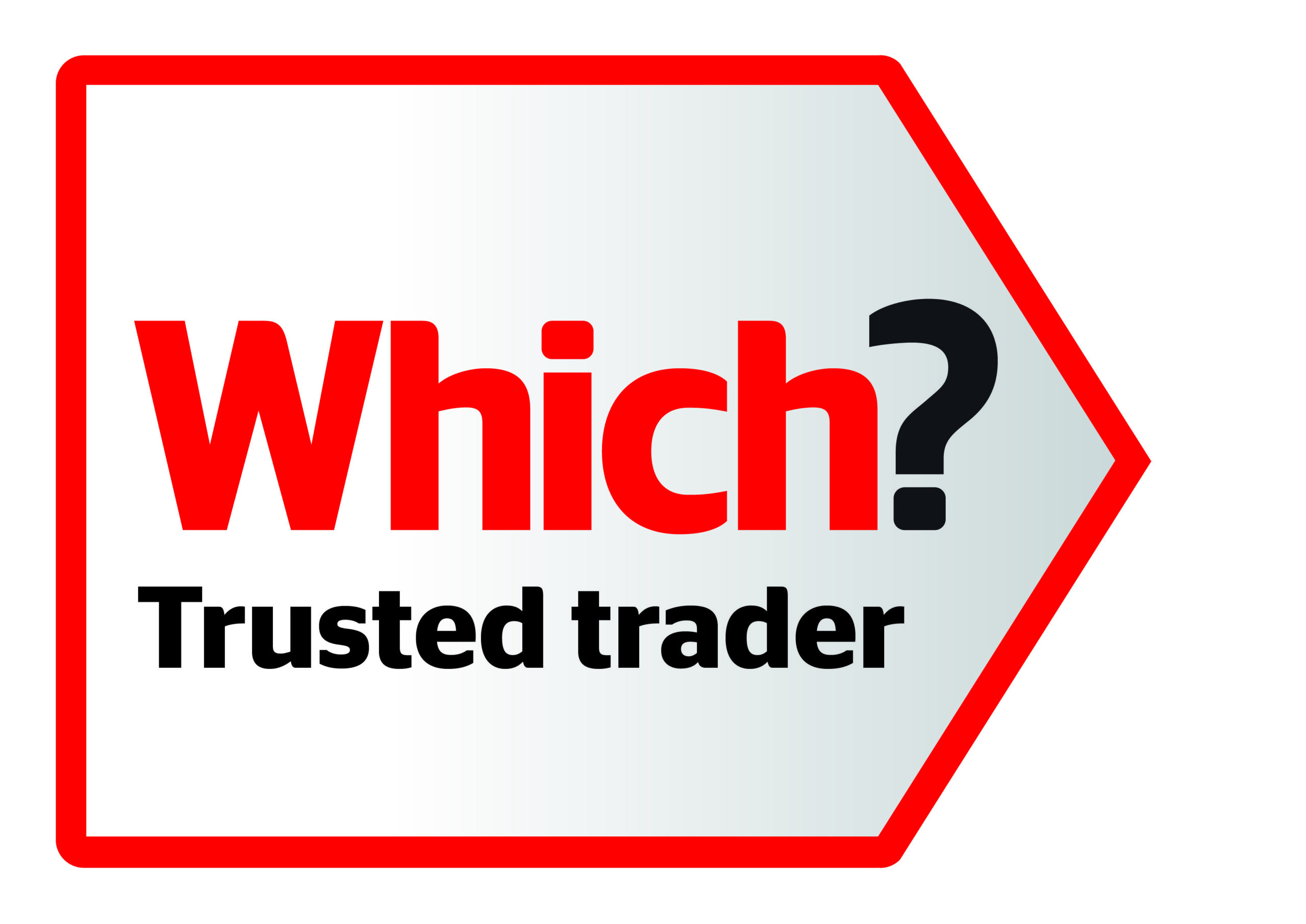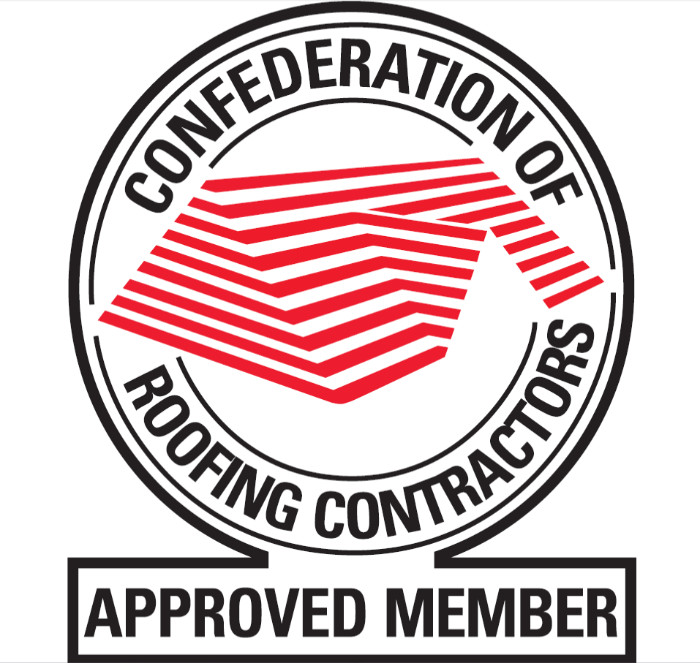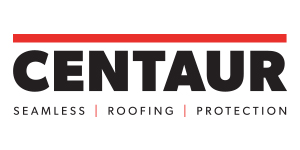 WHAT WE DO
We Provide Quality Roofing Services
We will continue to build the company's future on a basis of high-quality workmanship and maximum availability of service to meet our client's needs.
WHY KNIGHTSBRIDGE ROOFING
Specialists In All Aspects
Of Roofing
Such high standards in all aspects of our roofing work provides a reliable, dependable and quality roofing service to all our customers. All work be it minor repairs or complete new roofs can be undertaken.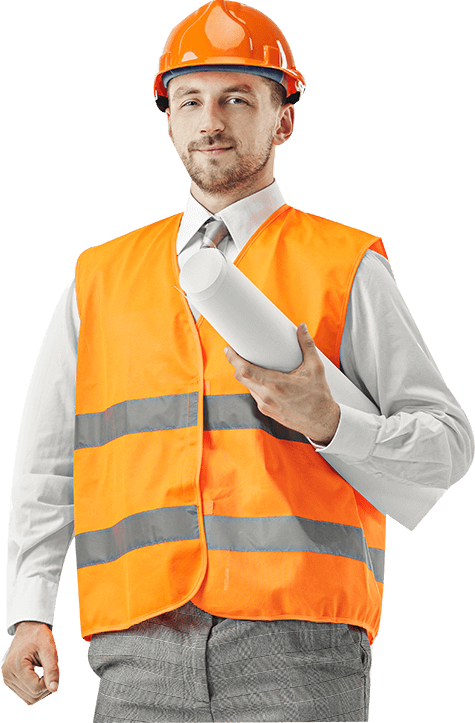 RECENT WORK
Check Out Some Of Our Recent Work
ALL SERVICES
Interlocking Tiles
Natural Slate
Lead Roofs
Eternite Slates
Centaur Liquid Plastics
Plain Tiles
Felt Roof
TESTIMONIALS
What People Say About
Knightsbridge Roofing
We have dealt with Knightsbridge Roofing since 2013, during which time they have provided my business with excellent service. I was impressed with their high quality finish and professionalismduring our first project that I decided to work with Knightsbridge Roofing again on another major project. I can confidently recommend Knightsbridge Roofing as a solid and reliable supplier, and experts in their field.
Knightsbridge Roofing have worked with Savills Property Management covering Prime Central and South West London Properties that are let or managed for around 10 years. We have always found them reliable and fast to respond and the work is always good, from large new roofs to small repairs the quality is the same. We have no hesitation in recommending this company.
I commend the enthusiasm, care and courtesy shown by all your teams, in both aspects of the work but especially I commend the work and application of your tilers.The work by Knightsbridge Roofing was completed in about five weeks commencing in the inhospitable month of January, with no major inconvenience to the occupants.
Knightsbridge Roofing have worked with our company for the last 10 years carrying out large new build projects as well as other smaller projects. We have always found there work to be of a first class standard and always on budget and on time. They have recently finished two blocks of flats in Coulsdon Surrey, and also a large church roof in Crystal Palace South London.
Recently carried out a large two storey extension new roof project for our company in Bromley Kent. Roof was done in Rosemary clay plain tiles with challenging hip and ridge detail. All works completed to high standard and matched into the existing roof. We have placed works with Knightsbridge roofing for the last 5 years and found them to be our preferred roofing company.
We have worked with this company for some years now and have found their works that they have been completed for us to be always of a high standard and never any problems whilst the jobs are in progress as a lot of our works are in the centre of London and there are many issues for them to deal with ie parking deliveries and red tape, but never the less they overcome these.
Recently carried out large re-roofing job on my house it involved natural slates and lots of new lead box gutters. Works were carried out on time and on budget. The finished roof was excellent and they were very helpful in showing me every process of the works as they were completed.
Recently installed new white plastic fascia and soffits and new black plastic gutters .Work were carried out very well and would recommend them to other people.
Knightsbridge Roofing have been appointed for the past 18 months to carry out routine gutter cleaning and roof checks for the GPE management portfolio of 30 properties, Knightsbridge Roofing also provide a call-out services. GPE are very satisfied with the services provided by Knightsbridge Roofing.
Knightsbridge roofing have been a partner to our business for 20 years supporting many if our heritage and construction projects. The Knightsbridge team will visit the site, understand the roofing requirements and provide a specification that is right for both location and budget whilst working collaborativly with design team. When you work with Knightsbridge roofing you can be certain that the the advice given will be equally matched by the quality installation of all roofing types.
BOOKING FORM
Have a Question? Let's discuss!